Club Social and AGM - NEW DATE
October 30th 2022 12:30pm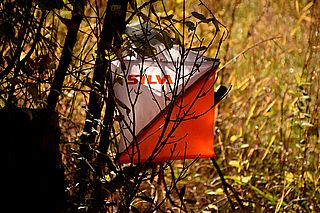 Social and AGM
... and first ever Cariboo Acreage O-championships

NEW DATE and time
Sunday October 30, 12:30pm
Where: 3147 Huston Rd, 150 Mile House, BC
Map co-ordinates 52.11648, -121.9111 (map below)

We plan a family friendly, outdoor event with a bonfire and you are invited!. We will set up a kid (and adult) friendly orienteering course on the host acreage using our new electronic punching system for you to try out.
If you are interested in learning more about Orienteering and what we are up to, come join us for all or just part of the afternoon. You do not have to be a Club member and children are welcome. Bring family members or a friend. We will present information for those interested in learning more about Orienteering. There will be an official AGM at 1:30 to formalize organization of the Club and elect an official executive. We'll try to keep it short.
Orienteering and Pot-luck Social from 12:30. Bring a snack, appetizer or desert to share. The Club will provide hotdogs, smores, condiments and drinks

Formal meeting 1:30-2:00pm
If you are interested in volunteering on the Board and helping to organize Club planning and activities, please contact Sandra (250-267-4326), Leo (250-392-6221), or Bryan (250-243-2441) or just reply to this email.

---
Location