Upcoming
Past
Highlights
Cariboo Chilcotin Orienteering Club
CCOC

---
We are Orienteering in the Cariboo Chilcotin region of British Columbia
Welcome!
Subscribe to our mailing list to keep updated on news of local activities and events being held during the spring and summer of 2023.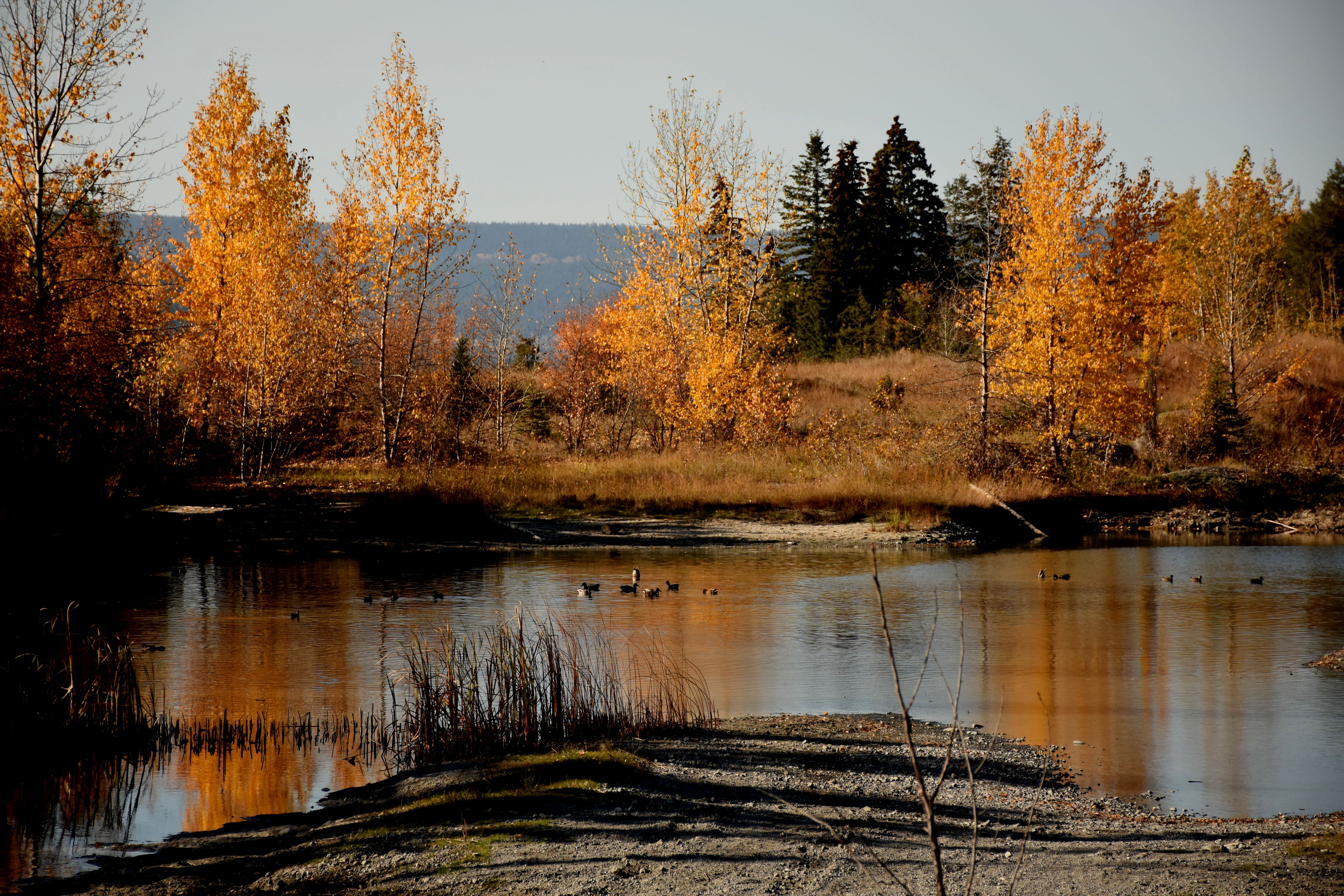 Dairy Fields during a fall event in 2022.

Facebook Cariboo Chilcotin Orienteering Club

Instagram
@cc_orienteering
Thank you to all who attended events in the spring/early summer. After a short hiatus over the summer, here are events we are planning for the fall. We may add one or two more in October. Details including directions to registration location will be sent out as well as posted here on our website a few days before each event. Instruction for novices is always available just prior to each event. For inquiries or more information call 250-243-2441
---
CCOC Fall 2023 Orienteering Calendar
Sunday, Sept 17th – Knife Creek map, (south of 150 Mile House)
Sunday, Sept 24th – Dairy Fields area in Williams Lake
Sunday, Oct 1 – Bull Mountain area north of Williams lake
Registration 12:00-1:00 pm for these events
---
April 15 2023 Thank you to everyone who attended our three successful snowshoe/ski/foot events in February and March, Our spring schedule has now been finalized and emailed out. Events will soon be posted here as well.
October 22, 2022 Thank you to everyone who has attended events over the spring, summer and fall. We'd like to maintain some momentum near the end of the season, so weather permitting, we intend to hold another event at the end of the month.

December 2021 Formerly Williams Lake Orienteering Club, we are currently updating several maps in the Cariboo. Watch for news about local events and virtual activities starting in March 2022 as well as information on School maps and workshops. Meanwhile, use the contact page to obtain more information .